Immerse yourself in the world of Aquatica, where the ocean inspires our creations. Explore the beauty of the sea in each jewel, created with passion and dedication by Regina Castillo.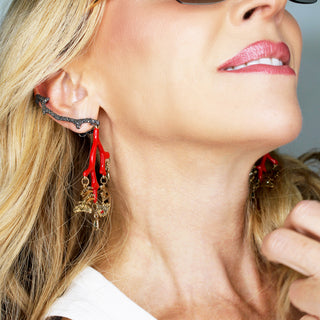 Continuing the Exploration
The journey through Aquatica continues. Each piece is an expression of natural beauty and exceptional craftsmanship.
Explore more to discover the magic of the sea in every detail.
The Beginning of your Journey
Welcome to Aquatica, where the beauty of the ocean meets the creativity of Regina Castillo. Here begins your journey through the depths of the sea in the form of exceptional jewels. Dive in and discover your next favorite piece.
DISCOVER MORE
Enjoy the new way of browsing at ReginaCastillo.mx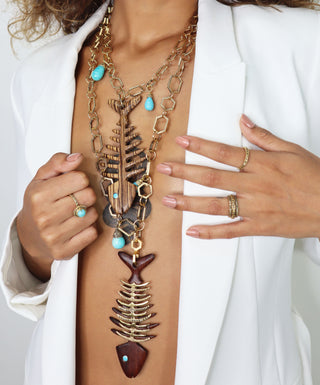 NECKLACES, CHARMS AND MORE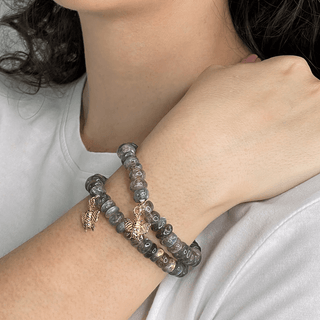 RINGS AND BRACELETS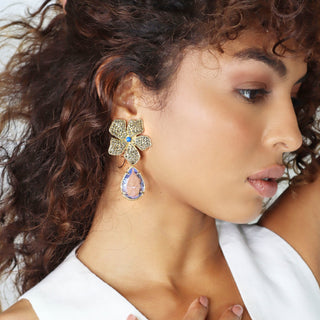 EARRINGS AND BUCKLES