It is a pleasure to share with you the art and passion that I drive in each design. Each piece you see has been designed with dedication, love and a special touch, thinking about the women and men who seek to carry a piece of my creativity with them.

With all my affection,
Regina Castillo.
MY FAVOURITES
Delve into the selection of pieces I have carefully chosen for this month.
DISCOVER
FURTHER
Enjoy the new way of browsing at ReginaCastillo.mx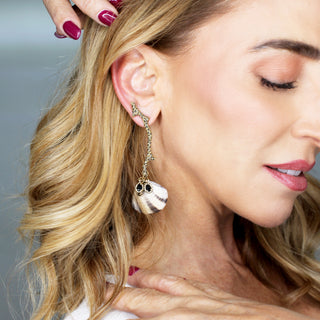 EARRINGS AND BUCKLES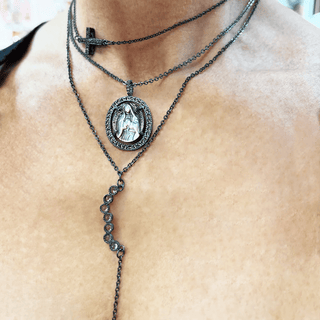 Necklaces, Pendants and more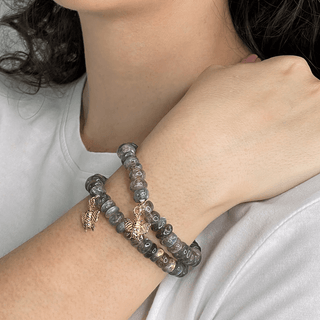 RINGS AND BRACELETS