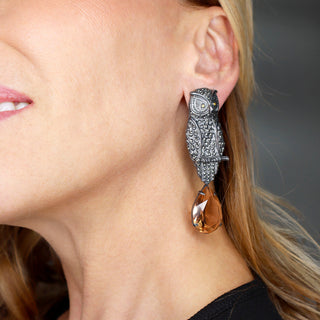 interchangeable parts
Earrings + Drops Jewelry that suits your style.
Always look different with countless combinations.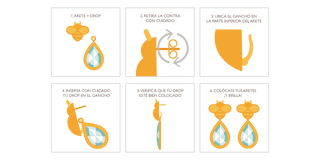 START BY CHOOSING YOUR
EARRINGS
BASE
Each design has a hook on the back that allows you to exchange the color and style of "drops" (hanging stones).
Base earrings
Each one has a hook on the back so you can exchange your Drops.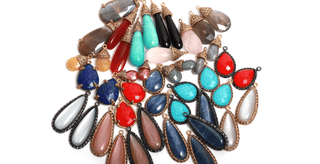 Add your favorite drop
DROPS
The heart of our brand. Find your perfect pair and be yourself. Choose from a wide range of colors, styles and designs to create unique and exclusive pieces of jewelry, practically designed by yourself.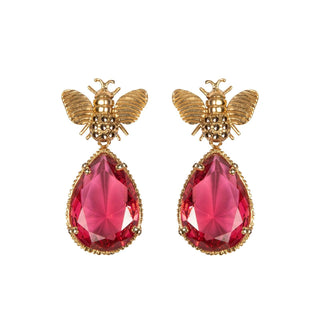 EARRINGS + DROP
Discover the beauty and elegance of our unique jewelry, an exquisite combination of earrings and pendants that will help you create your own dream collection.
EARRINGS + DROP
More than 110 combinations that will make you look spectacular.